A vibrant workplace where you can thrive! Join us and build your career at Cornell University.
Browse Jobs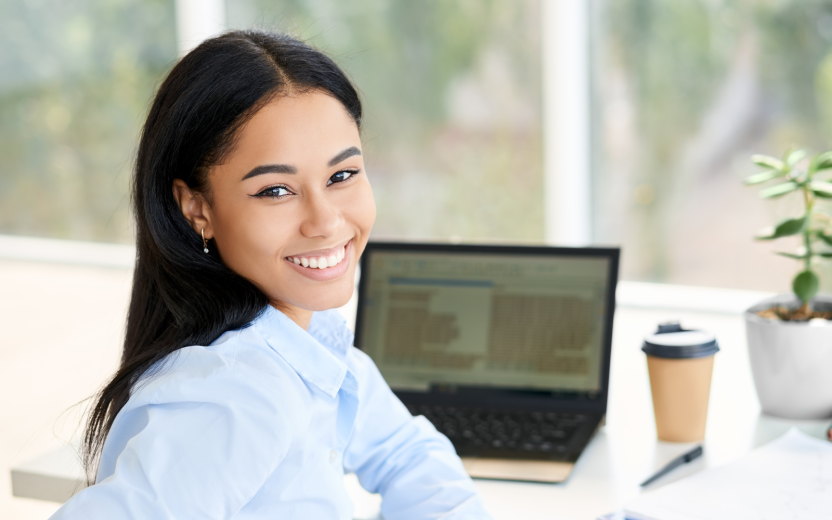 Application instructions and tips
Apply for a Job at Cornell
Guidance about our hiring procedures and support to help make your application shine.
Get Started Now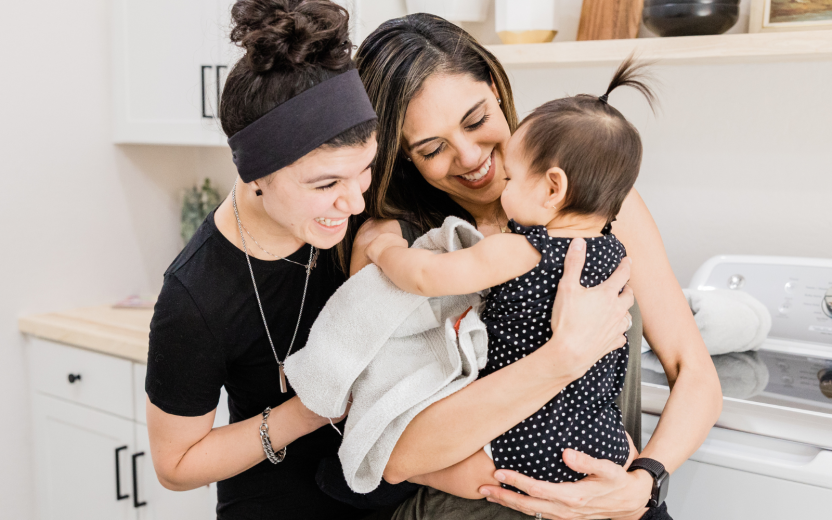 Working at Cornell Comes With Rich Rewards
Learn about our competitive health plans, generous time off and leaves, wellbeing and family support, continuing education and professional development programs, and money-saving perks. Total rewards can add up to thousands of dollars in extra savings and support!
Total Rewards at Cornell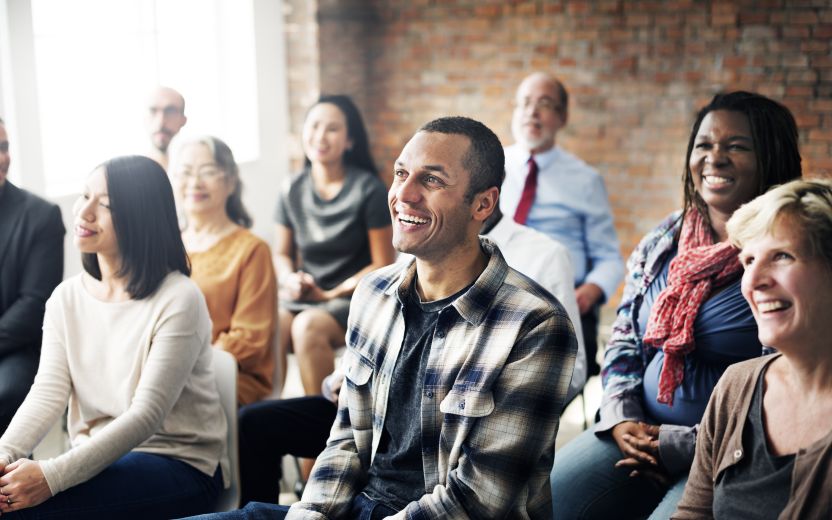 What sets Cornell University apart from other employers
The kinds of work done here make Cornell an extraordinary place to build your career. But more importantly, this is a place where you can thrive as a person, where you're supported to be your best self. Learn about our workplace culture, and hear from Cornell employees about what it's like to work here.
Why Cornell?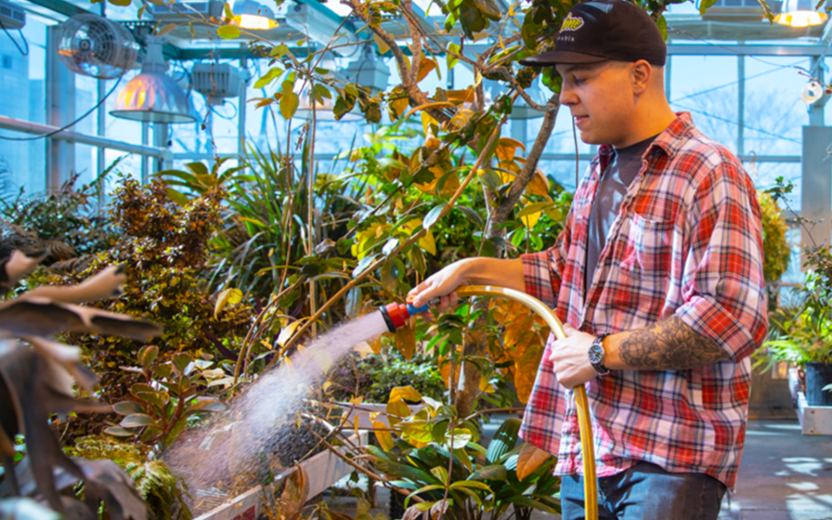 A Wealth Of Opportunities
You may be surprised to discover there are over 10,000 employees and 600 different types of jobs at Cornell - you can work in greenhouses, transportation, laboratories, libraries, dining halls, gyms, a hotel, a museum, a veterinary hospital, a printing facility, a dairy... there are jobs in administration, communications, human resources, finance, student services, information technology, and much more.
Types of Work at Cornell